Tulsa Wedding & Event Catering
Serving Hands  catering team has been together 9 years.  Our food displays are amazingly creative, and the food is superb. The teams main goal is to present a flavorful ,filling meal for your guest. We are happy to e mail you a menu. Consultations are free. Come in and together we will create a special menu for you, your family, and your guest to enjoy.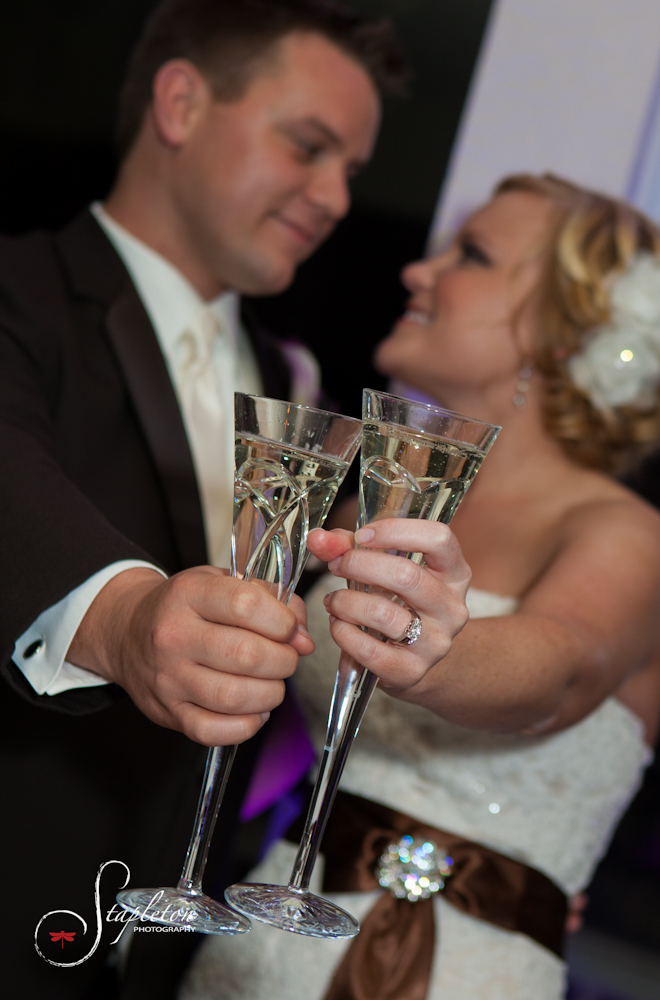 About Us
Serving Hands is a full service wedding company. Weddings are our passion. We specialize in wedding flowers. This is what we do. We love for our couples to come in "Dream" and we help create your dreams .We have been a part of helping couples for over 24 years. Our free consultations are by appointment 918-519-7818. This is your time. When you leave our office your wedding flowers will be created in print, and priced . Call for your consultation today. Please look over the pages of our web site. Each page will show you who we are. We deliver on sunday and holidays. We would love to answer any questions.
Catering Gallery